"Helping entrepreneurs realize their dream of investing in a franchise."
Wayne is a root cause problem solver with the unique ability to synthesize issues, create viable actions and solutions, and deliver a high return on investment for organizations. Before becoming a franchise consultant, he operated several successful businesses being a highly sought-after construction project manager, real estate investor, home renovator, and real estate agent. He built a career over four decades helping hundreds of teams in various industries navigate complex business investments, upstarts, and project plans with outcomes that netted profitable results and can do the same for you.
Wayne Angel is a Civil Engineer with an MBA degree and holds a real estate license in the state of Georgia.
When not helping entrepreneurs realize their dream of investing in a franchise, Wayne spends time watching sports, (especially football), gardening with his wife Linda, cooking new and interesting recipes on the grill, and taking walks with their Jack Russell Terrier in Decatur, Georgia, an Atlanta suburb.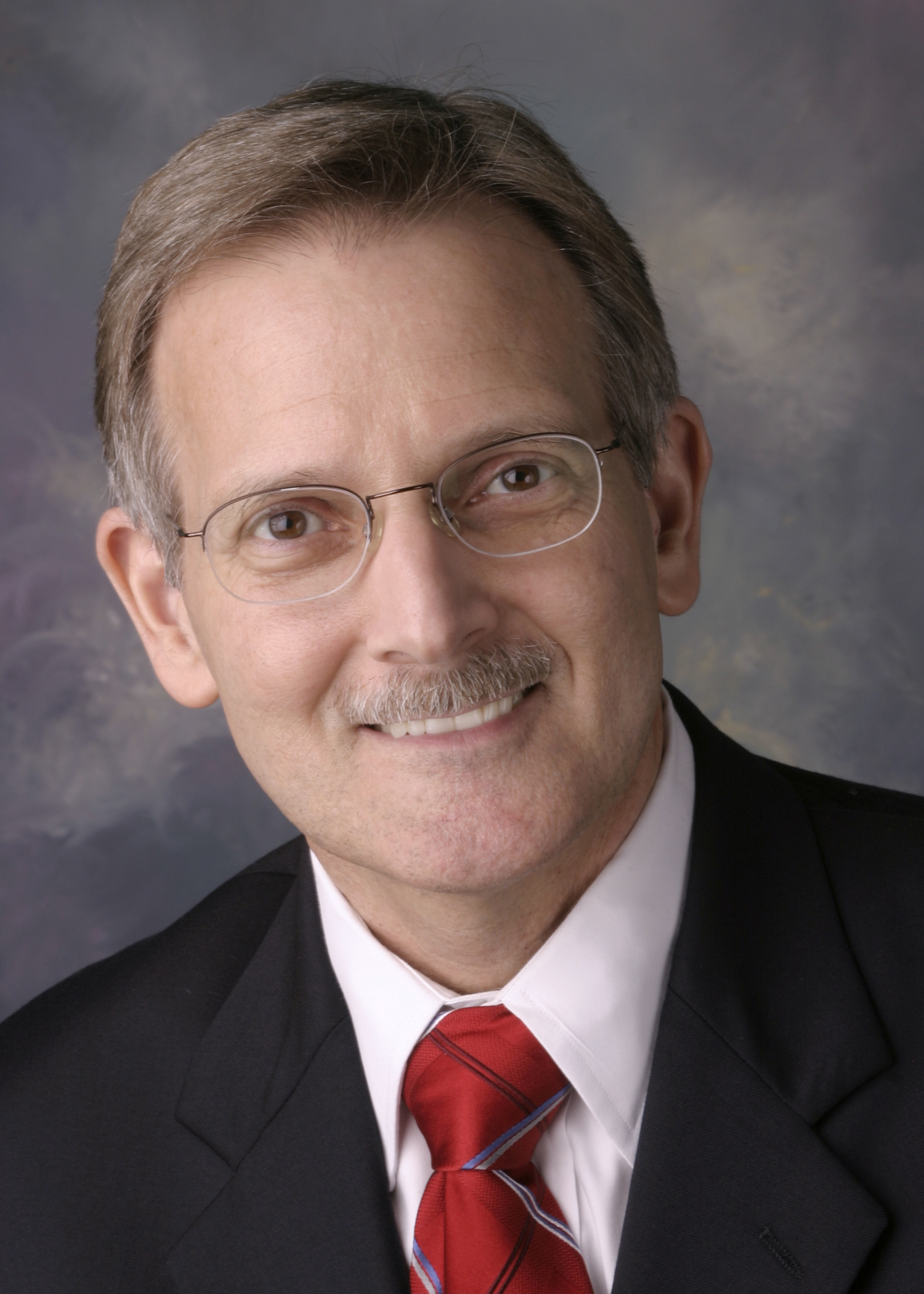 Sean is an experienced franchise owner and business owner who understands all aspects for franchising and valuation of a business. His relationships in the industry, knowledge, and direct access to over +750 franchise brand managers, makes him a well qualified consultant for you - choose the right franchise for you!